Time
Most Repairs can be
done in under 1 hour

Warranty
3 months Standard
warranty.

Price policy
No fix, No price

Satisfaction
Client's Satisfaction Guar-
anteed
FixPlus offers quality, fast, reliable and guaranteed repair service that is trusted by the leading NZ companies.
Quick Quotes
We offer one of the fastest turn around times for quotes
1.
Quality Repairs
With 15 years experience of laptop and hardware repairs
2.
Work Guarantee
3 months Guarantee on all laptop and hardware repairs
3.
We do it all
PC's, Macs, Laptops, Tablets, Hard Drivers and Servers
4.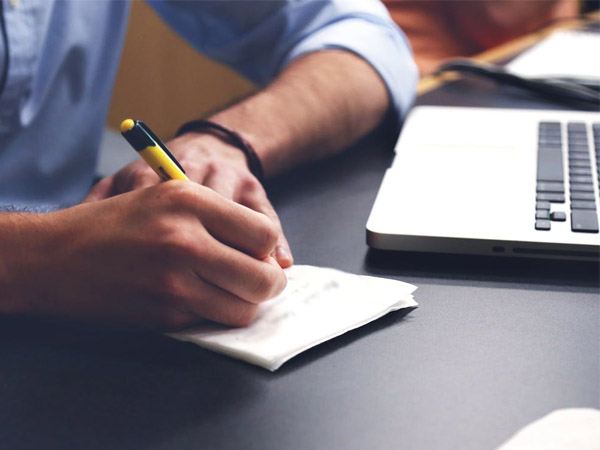 Send us Enquiry
Get a Free Quote